Odisha formerly known as Orissa is meant for adventurous travelers who want to unravel the roads less traveled. You discover an intricate patchwork of archaeological wonders. You can witness a fascinating culture that gleams through. Moreover, you can see the natural world in its purest form. Get yourself immersed into the old-fashioned sprinkling of sun and sand. This is what Odisha is for you.
Odisha is strategically located on the eastern ridge of the Bay of Bengal. Bhubaneshwar is the capital city of the State. The state boasts of a rich and distinctive culture indeed. You have the world-famousworld-famous Konark temple or what is known as the Sun temple. Puri houses the world-famous Jagannath temple. Known for its exquisitely designed architecture, pilgrims,, and tourists, throng to the temple in huge numbers. You have annual processions that add to the glam and glitter of the State of Odisha. Known as the Rath Yatra, it is done on a very grand scale. Come on, let's discover intricate aspects of the state of Odisha.
The Best time to visit Odisha
Just like any other State, Odisha too has its own course of weather fluctuations. Owing to its closer proximity to the sea, one can expect a typical coastal or a tidal weather condition out here. A weather chart for you to glimpse into
Summers- April, and May- Temperatures can be extremely hot and the weather is humid. The oppressive weather is therefore not an ideal time to venture into the place.
Monsoons- June- September- Torrential rains hit across the state of Odisha. You can expect hurricanes and storms during this part of the year. Tourists however throng to the place to witness the Rath Yatra.
October- The weather is hot and oppressive as the state retreats from the monsoon climate.
Winters- the winters start by mid-November. Hence, November, December, and January are cool and pleasant.
For tourists and pilgrim crowd, the best time to visit Odisha is between November and March.
Places of tourist attraction in Odisha
Odisha is a rich land comprising swaying paddy fields and palm-fringed trees. You have quite a lot of archaeological wonders that can take you by a storm. These are some places of tourist interest once you step on the land.
Puri
Puri is home to one of the finest wonders of archaeological interest, and it is none other than that of the Jagannath temple. It is also one of the four must-visit holy spots for the Hindus. The Jagannath temple, situated in Odisha, forms a part of the Char-Dham Yatra indeed. Rath Yatra also takes place in Puri during the months of June and July. You can book for hotel rooms or inns if you want to be a part of the sparkling religious event.
Bhubaneshwar
Bhubaneshwar is fondly known as the 'Temple City of India'. It is known for its architecturally splendid temples indeed. The beautiful carvings and sculptures of the temples happen to be the wirepuller among tourists and vacationers who come here. Lingaraj temple and Parasurameshwar temple are must-visit pilgrim temples while you are here.
Konark
Konark is a beautiful city in the state of Odisha. You have the world-famous 'Sun Temple' out here. Resplendent and marvelous, the Konark's Sun Temple is definitely one of its kinds. Sun temple is a UNESCO world-heritage site indeed. The rich curvature and architectural splendor with which the temple has been built is a wonder to watch. You also have the dance festival conducted at Konark every single year. A five-day-long extravaganza invites unique dancing talents across the nation. The festivities happen at the backdrop of the Sun Temple. Devotees offer their prayers to the Sun God while taking dips at the Sea. The dance festival also showcases Oriya handicrafts that bring to light the artefacts created by the local artisans out here.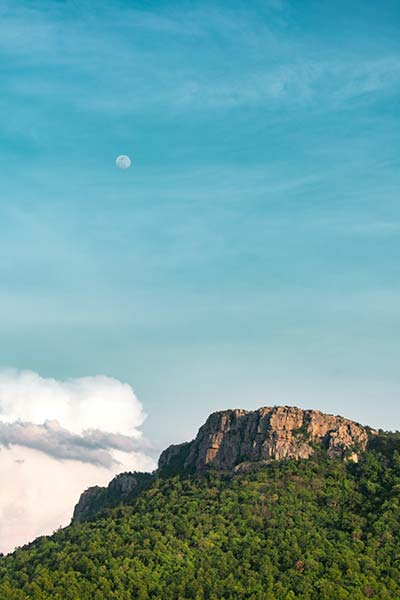 Tourist Attraction in Odisha
Baripada
Baripada is situated at 256 km from Bhubaneshwar. It is a city in Odisha that is known for its lush greenery indeed. You have the Rath Yatra pulled by local women. The event like the Rath Yatra in Puri is of a renowned significance indeed. Tussar silk sarees are quite famous here. Simplipal Nature park houses a tiger reserve, bird sanctuary, sparkling waterfalls, and astounding varieties of flora to leave you awestruck.
Chandipur
Chandipur district is known for its receding beach indeed. The district town is situated in Odisha indeed. You have a beautiful seaside and a golden shoreline too. The ebb tides here recede 1 to 4 km during the low-tide season. They also drift away rhythmically. You can view beautiful sunrises and sunsets out here. Plus, you can get an opportunity to have jeep rides into the sea.
Sambalpur
Sambalpur is the gateway to the western zone of Orissa. You can view lush greenery all around the place, which is known for its prolific hilly tracts, rivers, and awesome wildlife too. Devi Samaleshwari temple is a famous pilgrimage spot here in Sambalpur. You have handloom and weaving mills too. Hirakud dam offers a beautiful nature spot here. Sambalpuri saris and handloom artifacts are attractive souvenirs to be carried back home.
Talasari Beach
Known for its lesser occupied terrain; this is situated on the Baleshwar district of Odisha. You have clean beaches that are covered with white sand dunes. You have lush greenery surrounding the place. These are coconut and cashew trees. The palm-fringed coastline attracts tourists to this part of the town. You can indulge your taste buds on seafood and crab delicacies too.
Rourkela
The place surrounded by hills and rivers cannot be skipped upon during your exclusive visit to Odisha indeed. This place is the thriving hub for steel industries. As the place is rich in naturally occurring minerals, this is the first city to have evolved into commercialized steel production. You find nature spots too across surrounding areas.
Tikarpada wildlife sanctuary
The Tikarpada wildlife sanctuary spreads across a massive 795.92 km. Tourists visit the place for its natural beauty, lush greenery, and to wet their feet into the holy river 'Mahanadi'. The wildlife sanctuary has lions, tigers, hyenas, gaurs, spotted deer, sambal, four-horned antelopes, gharial, etc. The astounding variety of fauna attracts animal lovers to the place. One can indulge in wildlife photography too. You have boating rides and trekking camps too. The place offers a perfect solace to nature lovers and animal watchers.
Chilika Lake
Chilika Lake is the biggest salt-water lake in Asia. The pear-shaped lake has a few islands dotted on it. The lake accommodates an astounding variety of ecosystems, which include unique varieties on flora as well as fauna. You can also discover a variety of birds flocking to the lake. These are native as well as migratory. You have Bird Island, Breakfast Island, and Honeymoon island within the premises of the lake.
You can enjoy palatial boating rides too. This way, you can enjoy the tranquility of nature at its best.
These are some favored hub spots of tourist attraction within the state of Odisha.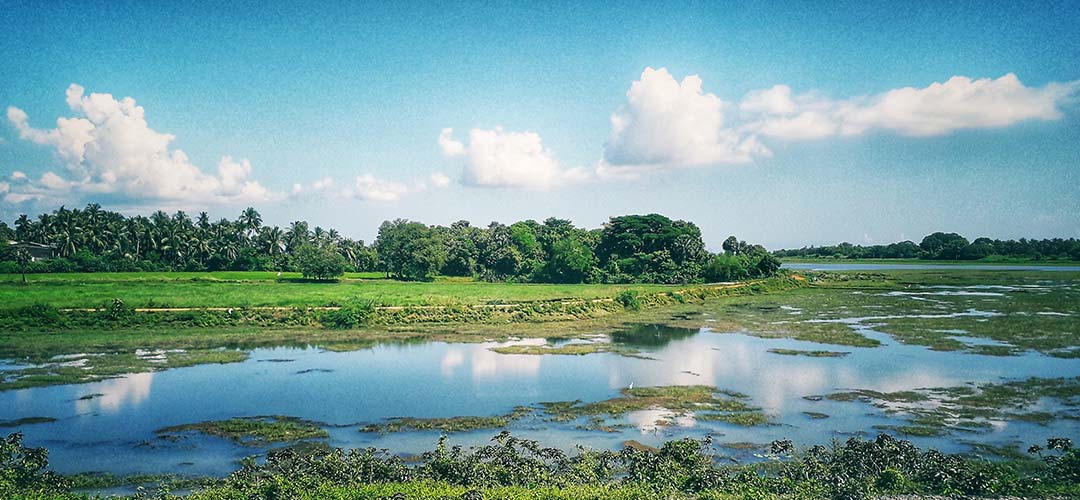 Berhampur Odisha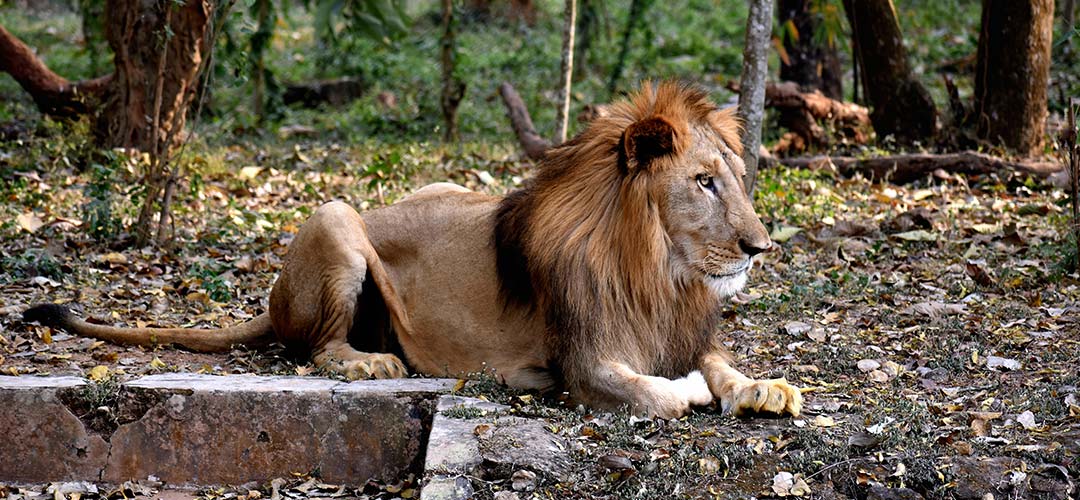 Nandankanan Zoo Road Bhubaneswar Odisha
The Best food and shopping
The famous Oriya delicacies mainly make use of rice, coconut, and curd. These are the staples in food preparation at most of the households here. Dahi Bhindi, Dahi Macchua, Dahi Baingana, Pakhala, Aloo Dum, Bel panna, rasgulla, and Gulab jamun are famous eats out here. You can shop for exclusive varieties of sarees, bamboo baskets, brass, and metal patchwork lamps, cane, and terracotta artifacts, earthen pots, and lot more at local bazaars or stores covering Odisha. Plus, at the Jagannath puri temple, you can get sacred and religious artifacts too. You can get cotton, silk, and Tussar sarees out here. You can also look for local markets or bazaars that sell glossy glass bangles in a multitude of shades, designs, and sparkles.
You find shopping, beachside resorts, temples, architectural wonders, and a changing gamut of weather seasons to call it a perfectly planned vacation. A trip to Odisha will cover all the aspects of a perfectly poised holiday. So, have not you packed your bags yet?