It is one city which holds the most corporate houses and a prominent city in India when it comes to professional working people. You might be working in another city but sooner or later will have to make a visit to Gurgaon. Millions make a living out of the city and in the hustle of life fail to check the sightseeing the city has. Bars do good business in the city where people generally vent out their stress and mix around. The city has a lot much to offer than the bars and clubs. Let's look at some of the places people can go and in the list, we are considering places for couples primarily
Table of Content
Kingdom of dreams
Sheetla Mata Mandir
Leisure Valley Park
Museum of Folk and Tribal Art
DLF Cyber Hub
Damdama Lake, Gurgaon
Kingdom of dreams
Located conveniently at Auditorium Complex, Near Iffco Metro Station, Sector 29, Gurugram this is the top place to spend your evening. Kingdom of heaven presents a perfect blend of India's art and culture, food, and the performing arts.
It showcases the vibrancy of the Indian culture beautifully and has a multitude of programs such as:
Nautanki Mahal: It is a cinematic and theatrical-styled musical and connects well with the couple. The ballads make the evening and pleasant.
IIFA Buzz: It has a Bollywood themed cafe for couples to hang around and share some good topics.
Showshaa Theatre: This is a mix of the great Indian talent circus and drama sagas based on mythology and includes mock weddings.
Sheetla Mata Mandir
This temple is dedicated to Mata Sheetla Devi. She is the wife of Guru Dronacharya who played a pivotal role in Mahabharata as the teacher of the Pandavas and Kauravas. As per legend, she devoted herself to treating kids suffering from smallpox and got the name of "Maa" affectionately.
As you spend your time here, you may get a chance to listen to the folk stories of how the goddess was moved from Keshopur and established here and many more.
Sultanpur National Park Bird Sanctuary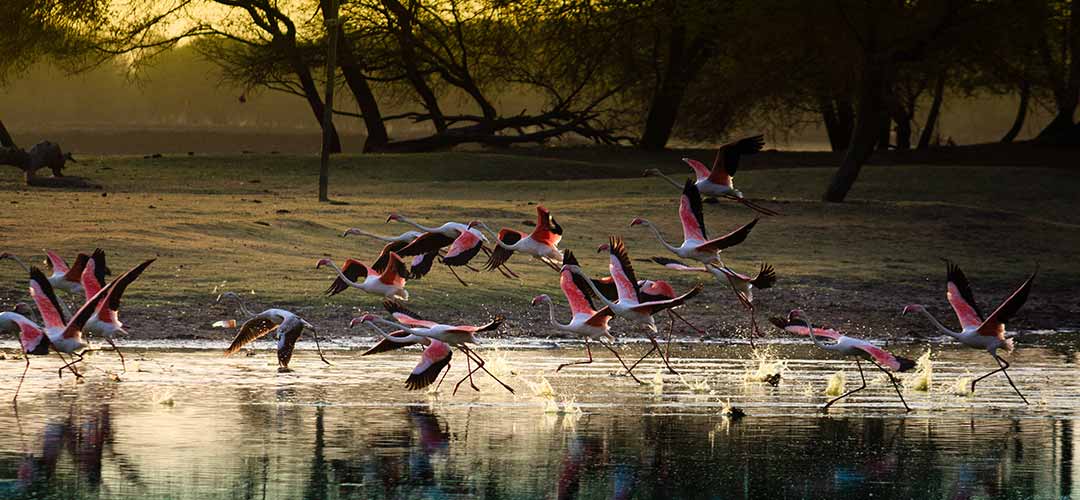 Sultanpur National Park Bird Sanctuary
Sultanpur National Park Bird Sanctuary
Located just 15 km from Gurgaon is the Sultanpur bird sanctuary for bird watching and bird lovers. It was declared a national park in 1991 and is named after the Chauhan Rajput raja Sultan Singh Chauhan. The Haryana government has done a good job in maintaining the park with a good amount of environment supportive work is done here.
It is ideal to visit in winters when the migratory birds come in thousands and make it their home for the next few months. The sanctuary is closed from 01 April to 30 September.
Leisure Valley Park
Situated right in the middle of the city, it is a quick getaway from all the noise surrounding you. It has a jogger's park and sandpit area for kids and does not get crowded in evenings or weekends. It has a nice musical fountain too for people to enjoy making leisure Valley Park as a preferred destination for families and couples.
The park does not have any entry fee and is open from 5 AM to 10 PM.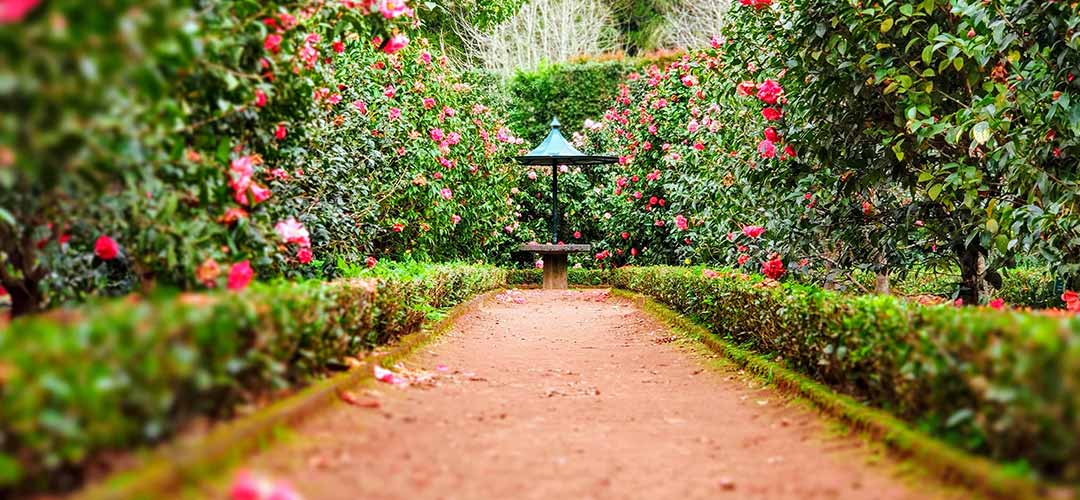 Leisure Valley Park, Gurgaon
Museum of Folk and Tribal Art
If you have taste for aesthetic arts this is the place to be and explore the past. Founded by K.C. Aryan, a multi-talented historian the place has garnered a good following and prestige. Check the colorful and mystic masks from the south and the paintings of Rajasthan.
DLF Cyber Hub
This is one of the most happening places in Gurugram with lots of parties and chilling out places. There are plenty of good fine dining restaurants and bar here for families, couples, and party lovers.
The place is crowded in the evening with lots of activities happening around.
Damdama Lake, Gurgaon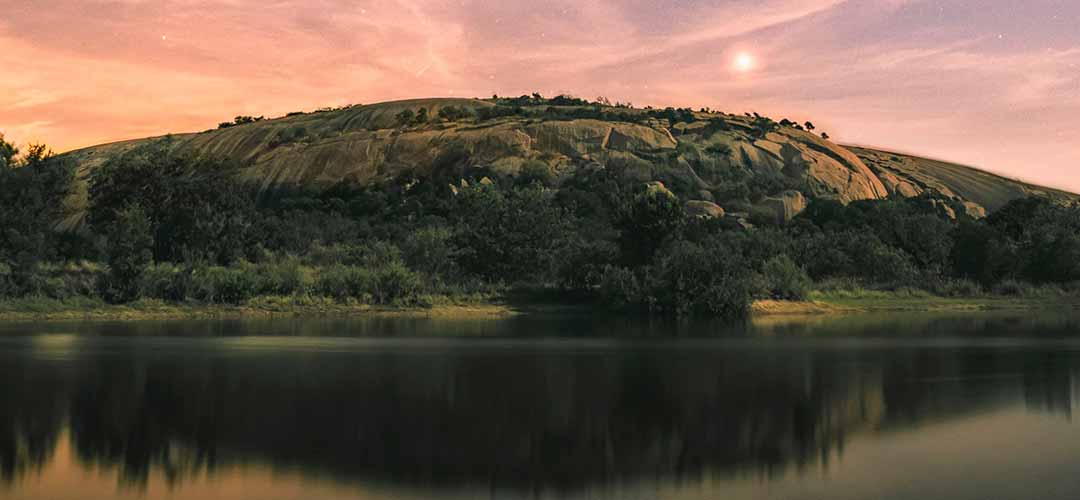 Damdama Lake, Gurgaon
Just 20 Km away from Gurgaon with Aravalli as backdrops and uneven terrain, the lake is a top place for the picninc. There are nearly 200 varieties of birds to be found here making the evening more cheerful and memorable. The water levels rise as high as 50 feet during monsoon seasons and you can see a good crowd here enjoying nature, away from the daily bustles of city life.
So, If you are in Gurgaon, go out and check these top places. Also if you want to grow your business online please visit the best digital marketing company in Gurgaon.
"
Feel free to use images in our website by simply providing a source link to the page they are taken from.
-- India Enigma
"
Comments on
Amazing places to visit in Gurgaon for couples
Please keep your views respectful and not include any anchors, promotional content or obscene words in them. Such comments will be definitely removed and your IP be blocked for future purpose.