The mesmerizing city of Kochi overlooks the Arabian Sea with its feet firm into the ground standing on the heritage of its beauty. Kochi is a common interest shared by traders and tourists from India as well as abroad.
The trade market of Kochi has always been rock solid, but what is making news for years is the beauty of Kochi and the love tourists shower on the spectacular city.
Table of Content
Mattancherry
Bolghatty & Vypeen Islands
Lulu Shopping Mall, Edappally
Malayattoor
Cherai & Vypeen beach
Kodanand Elephant Training Centre
Marine Drive
Hill Palace Museum
Kochi – The Southern Vibe
Here, we list some of the most intriguing places to visit in Kochi. No matter what happens, these places must not be missed.
Mattancherry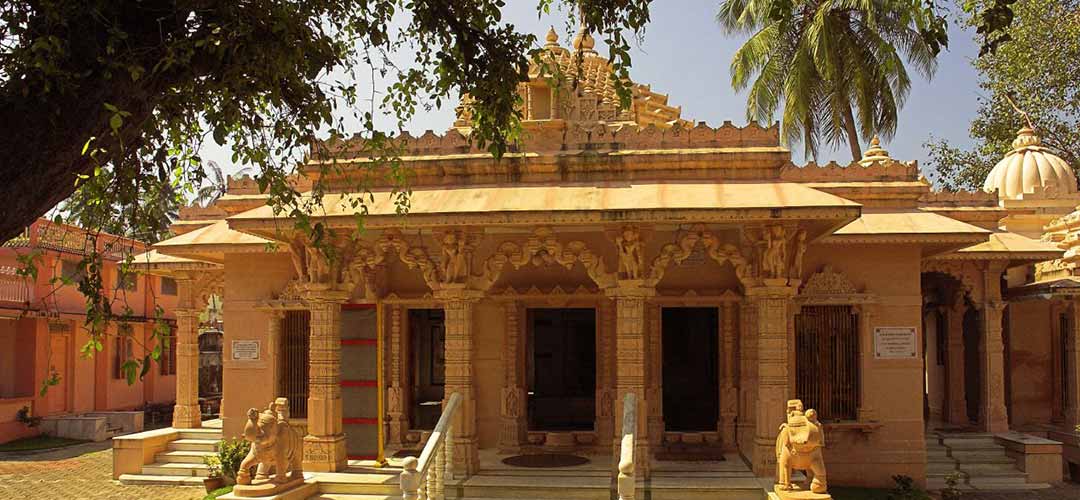 Dharmanath Jain temple of Mattancherry
This is one of the key attractions in Kochi. The name came from the brahmin house, which was named 'Ancherry Mattam'. The name was pronounced Mattancherry by the foreigners, and it somehow became its famous name.
Mattancherry has a vivid influence of Portuguese culture and can be noticed in the Dutch Palace.
Bolghatty & Vypeen Islands
Only a short boat ride away from Kochi, Bolghatty has one the oldest Dutch Palaces still in existence outside Holland, that palace is called Bolghatty Palace. The palace is now a hotel with posh facilities and even a 9- hole golf course.
Lulu Shopping Mall, Edappally
Edappally, Kochi has the largest mall in India -­- Lulu Shopping Mall. The mall is owned and run by EMKE group. Although, Kochi has several vivid markets to shop in the calmness of shopping for everything under one roof in a stable temperature sure sounds fun.
For people who love food, this mall packs many food courts and has a shared compound with JW Marriot hotel.
Malayattoor
Malayattoor is outside Kochi, but a trip to explore this gem of a tourist place is completely worth it. This pace is meeting place of mountain, river, and land.
The Malayattoor Church is the most appreciated place here, it's situated on the Malayattoor hill and is dedicated to St. Thomas, who prayed in this shrine on his visit to India. The Church is a pilgrimage for Christians.
Cherai & Vypeen beach
Another island which is loved by the tourists and is a profound gem of Kochi is Vypeen Beach. Pallipuram Fort is the oldest surviving European fort built in India is here too.
Just touching the Coast of Vypeen Island is Cherai beach which is a superstar beach in Kerala. The calm and composed beach is perfect for a light swim, sunbathing and sand activities for kids.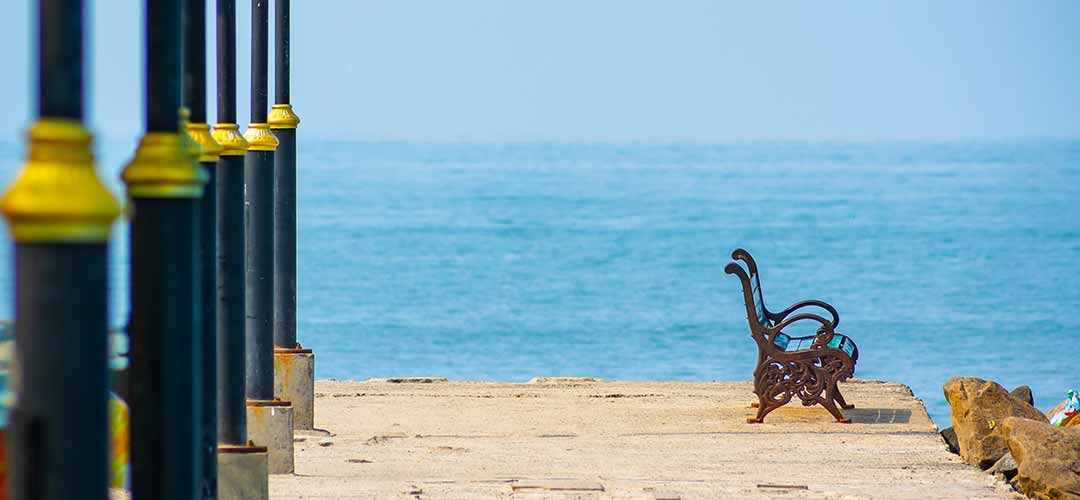 Cherai and Vypeen Beach in Kochi
Kodanand Elephant Training Centre
Do kids enjoy bathing with elephants, or watching them bathe, or bathing the elephants? Well, Kodanand is just the right place for you and your family.
The beautiful landscape captivates your sight and makes you vulnerable to its beauty. The forest is filled with interesting sceneries and elephants make is 'tones' of fun for the kids.
Marine Drive
Contrary to its name, it is actually NOT a driveway for cars; it is actually a promenade in Ernakulam. While building marine drive the actual thought was to build a magnificent road along the coastline but the rules didn't let that happen.
The road was converted into a walkway with Chinese Fishing net bridge also.
Hill Palace Museum
Hill Palace was the humble abode of Maharaja of Kochi. The Palace was converted into a museum in 1986 with the ornaments of the royal family and paintings still in it.
The key attraction is the weapon gallery and cart gallery, but what takes the cake away is the beauty of sculptures and inscriptions in stone and marble.
For all those who are interested in the history of Kochi, don't miss this place. This is going to be the highlight of your trip.
Kochi – The Southern Vibe
No matter where you end up being in Kochi, chances are; you are always in walking distance from something magnificent. Whenever you ask something about the history of Kochi, the natives there will reply with a proud smirk on their faces.
Because they know, they know what Kochi has given them as their motherland, and the least they can do is be proud of it. Kerala changes you, the state has a different flavor, food, people and the ambiance is just too pretty to ignore.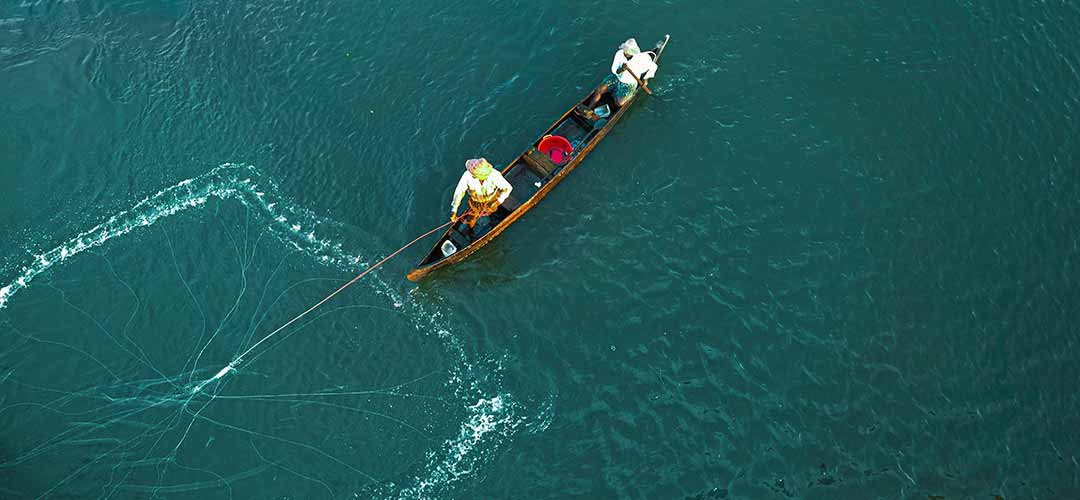 Kochi The Southern Vibe
Enjoy Kochi … it's worth everything. Everything.
"
Feel free to use images in our website by simply providing a source link to the page they are taken from.
-- India Enigma
"
Comments on
Places to visit in Kochi
Please keep your views respectful and not include any anchors, promotional content or obscene words in them. Such comments will be definitely removed and your IP be blocked for future purpose.