Nowadays, quite a lot of people are opting for group travel. This is, on account of the numerous benefits it brings to you. You don't have to take the hustle or the bustle to plan up everything by yourself. The travel arrangements, food, boarding, and lodging are taken care of. This is especially true when you organize group tours via your travel agent.
Table of Content
Planning- made a hassle-free thing
Easy customization
Need not take extra pains to learn a new language
Saves Money
Vistas for better options
Unlimited dosage of fun
Better safety
Getting in touch made it easier
Access to new places
Take amazing photos
Food and drinks
Planning- made a hassle-free thing
This is one of the biggest advantages of organizing group tours. You need not worry about the daunting task of organizing everything by yourself. In other words, the stress or tension involved in making travel plans is quite less in this kind of an arrangement.
You have your travel mates who would be accompanying the excursion trip with you. A travel executive of the firm usually takes complete charge of organizing the entire itinerary of the travel. Sometimes, a group of executives' plan A to Z of the trip, and these include travel itinerary, accommodation, food, sight-seeing, etc.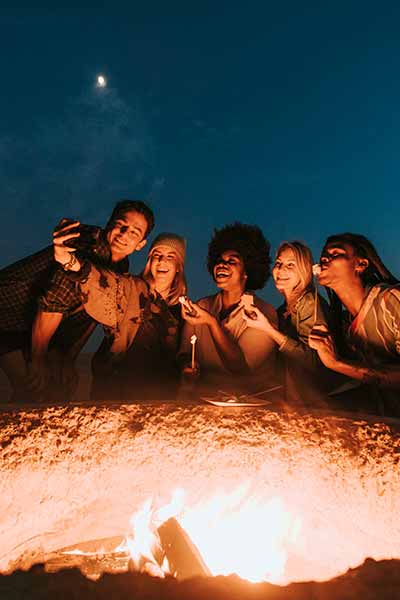 Group travel is fun
Easy customization
The Group travel executive can also customize the holiday based on what you had in mind. Here, you can mention your specific requirements. You may be a passenger who uses a wheelchair, or you may travel with small kids who would need cribs or extra bedding. You can mention your specifications and have a hassle-free holiday, where even the minute things are taken care of.
Need not take extra pains to learn a new language
You need not take additional efforts to learn a new foreign language. You might want to travel to Spain, France or Italy. If you travel all by yourself, you will have to learn a new language like Spanish, French or Italian.
In group travel, this is not the case. If one of the group members is affluent with foreign languages, he/she will take charge of the entire group. Else if the travel executive arranges a tour guide who knows English, Spanish, or French, you can take a back seat.
Saves Money
Traveling with a group does save you a lot of money. The costs of travel include booking of flight tickets, arranging hotel rooms, taking care of food and above all planning the sight-seeing activities. As the travel expenses are shared by the group, you can avail of massive discounts from your travel company. You would enjoy the trip of a lifetime at one fourth the price. If you and your partner plan the travel, the expenses would be far higher than what you would spend on group travel.
Vistas for better options
In group travel, you get to enjoy priority services. You can skip general queues in high-end museums or art galleries. Group travel can include complimentary breakfast deals for each of you. Likewise, you can enjoy special opportunities, which you may not have access to while traveling alone. Some companies can arrange free cruise deals or entertainment saga while you organize group travel.
Unlimited dosage of fun
Again, with group travels, you mingle with like-minded individuals. Hence, you throw up fabulous opportunities to have fun and entertainment. This way, participating in fun tours or sightseeing can double up your happiness quota. You can also prefer to stay on the bus or skip a sightseeing activity if the place sounds boring to you.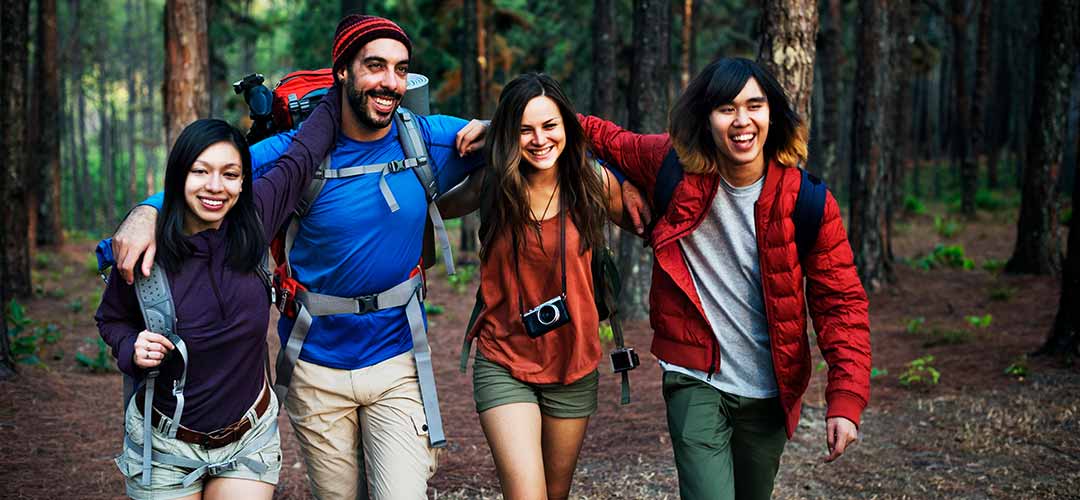 Travel in groups in India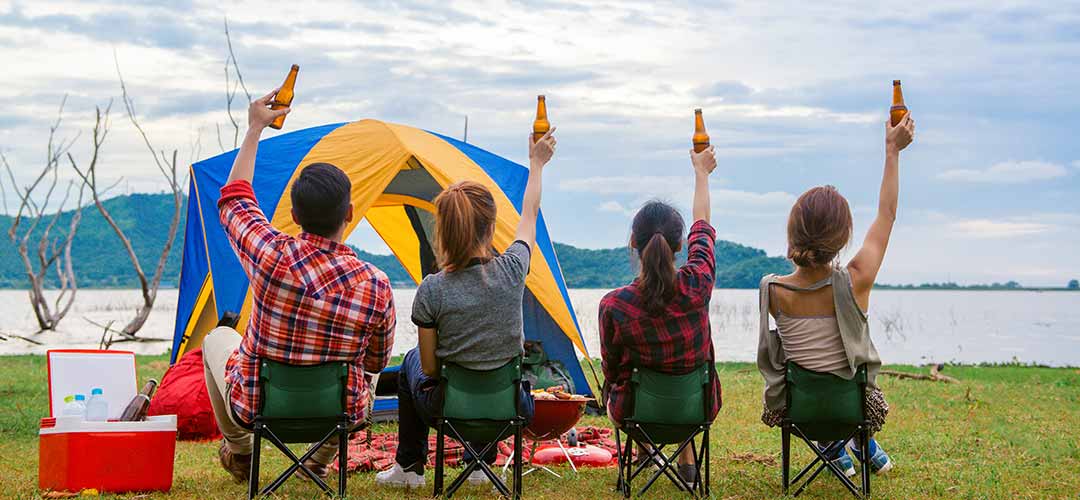 Visit India in groups
Better safety
You tighten up your safety gear better with a group travel plan. You may be accompanied by elders who can advise you if things go wrong. If you suddenly fall or meet with an accident, there will be your group mates who can help you get a first-aid done, or take you to the nearby hospital. You will have friends who can pep up your moods or reassure you that things would be better. Hence, group travel can provide you with a better safety bucket.
Getting in touch made it easier
Your parents would love you to get into a group travel plan. Your parents or well-wishers can get in touch with the travel company or other group mates when your phone is not reachable. They can inquire about your well-being. Getting in touch becomes way easier in group travel that while you travel all alone.
Access to new places
Apart from the basic sight-seeing hub spots, your group can suggest unique or uninhabitable spots too. These would add up to the travel itinerary. This way, you will have access to new places which you would never be able to travel to. You can carry memories of a lifetime.
Take amazing photos
If you simultaneously want to visit hub spots and take pictures, it can be a tiring affair. Whereas in group travel, you can ask your travel buddies to take those mind-captivating selfies that you can upload to your Instagram account in no time. You can play fun by using different backgrounds. You can have a fascinating mall or a spectacular water fountain or a splendid rose garden. These pics can add a magical touch to your holiday saga.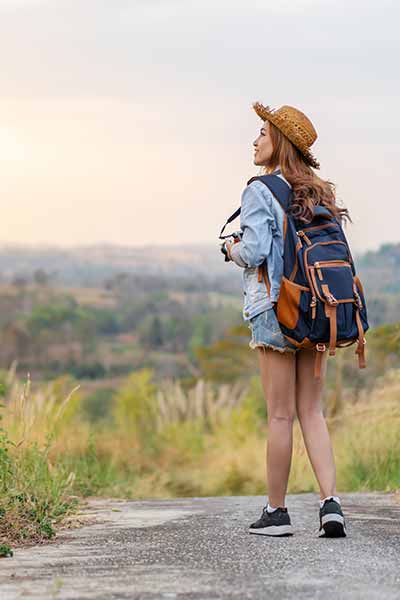 Incredible India
Food and drinks
In group travel, you can enjoy happy hours on drinks, and discounts on food as well. As there are so many of you traveling together, you will be entitled to fabulous discounts on buffets or beverages. You can arrange a DJ too if you want to enjoy a customized discotheque. You can opt for wedding events also.
What are the advantages of group travel? You have them all. Those exciting memories and never-ending oodles of fun add magic to group travel plans. You can endlessly chat with your group buddies. Enroll with a reputed travel partner who would go the extra mile in making your trip a fabulous one.
If you are planning for your next holiday, it is time you consider group travel. Choose from the best domestic and international group travel holiday packages and make memories for life.
"
Feel free to use images in our website by simply providing a source link to the page they are taken from.
-- India Enigma
"
Comments on
What Are The Advantages Of A Group Travel?
Please keep your views respectful and not include any anchors, promotional content or obscene words in them. Such comments will be definitely removed and your IP be blocked for future purpose.